By providing your phone number, you are consenting to receive calls and SMS/MMS messages, including autodialed and automated calls and texts, to that number from the Deanna Robertson campaign. Msg & data rates may apply.
MAKE A DONATION TO HELP US WIN!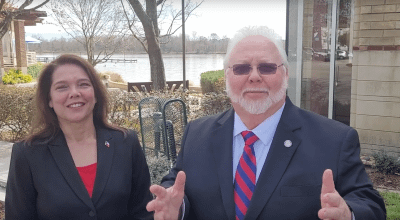 An endorsement video is provided by City Council Member at large Michael Kubosh of the Deanna Robertson for Texas House District 127.
Sign up to help us take Texas back.